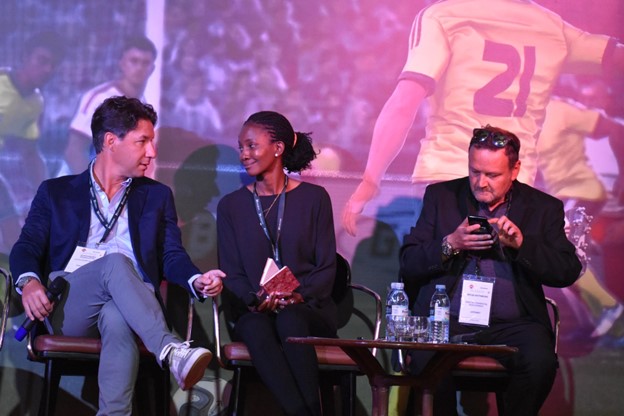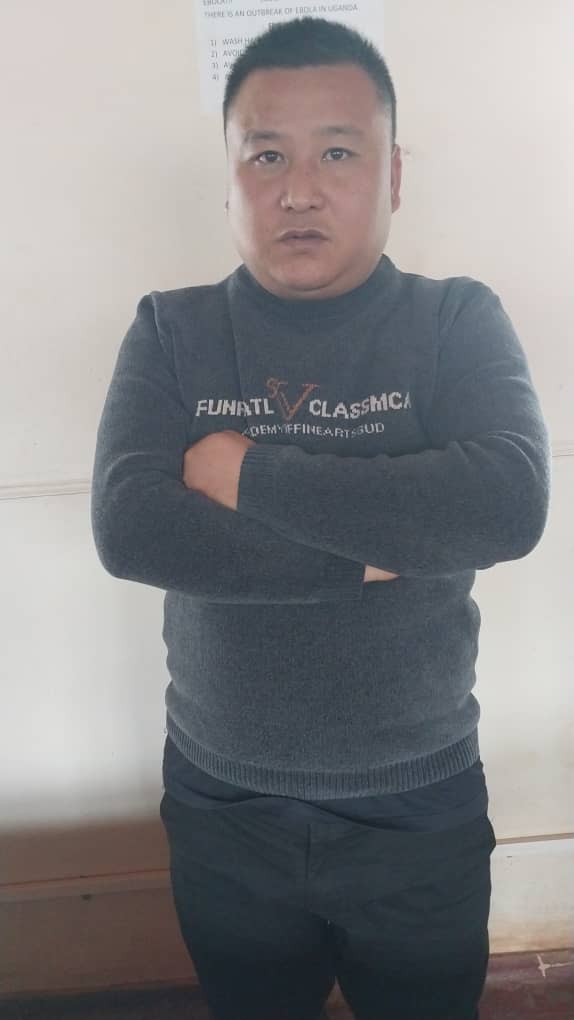 In a resounding victory against fraudulent activities in the gaming industry, a team from the Criminal Investigations Division (CID) has arrested Mr. Yinghe Chen aged 43 years of Chinese Nationality and a resident of UCB Zone in Bukoto 1, Nakawa Division in Kampala.
The stakeholder engagement meeting between the National Lotteries and Gaming Regulatory Board (NLGRB) and the National Planning Authority (NPA) held on Wednesday 1st February was a resounding success.
The National Lotteries and Gaming Regulatory Board is currently conducting a series of successful enforcement exercises aimed at ridding communities of illegal slot machines and is a result of a series of investigations by the Board, spanning several months.